Activities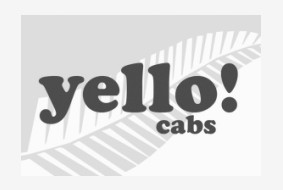 Private Transfer - Luggate to Queenstown Airport
Private Transfer - Luggate to Queenstown Airport.
Poor weather or road conditions may increase your travel time.
Please ensure you allow at least 90 minutes travel time in summer, 120 minutes travel time in winter, to ensure you can meet your check-in time at Queenstown Airport.
Your actual pickup time might vary by a few minutes, depending on demand for our services on the day.
Please ensure that you are ready to depart at least 10 minutes before your scheduled departure time.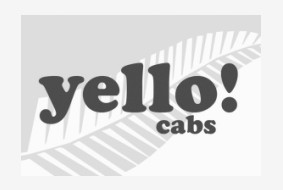 Private Transfer - Queenstown Airport to Luggate
For International Arrivals:
Please turn your phone on.
Exit the Arrival area into the terminal public area.
Stay in the terminal building and walk past the Cafe
Follow signs to the Check In area.
Exit the building through the door opposite the Check In Area marked Transfers | Lockers
Your vehicle will be at the end of the building on the right.
Look for a Grey Van, a Grey SUV with a black roof box, or a yello! Branded vehicle

For Domestic Arrivals:
Please turn your phone on.
Exit the Baggage Claim Area and go back through the terminal.
Stay in the terminal and follow signs to the Check In area.
Exit the building through the door opposite the Check In Area marked Transfers | Lockers
Your vehicle will be at the end of the building on the right
Look for a Grey Van, a Grey SUV with a black roof box, or a yello! Branded vehicle