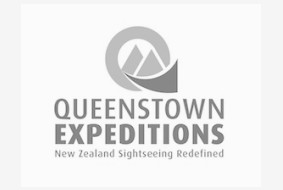 The Old Gold Trail Central Otago NZ
Come and join us in comfort on an adventure like no other, the old gold trail where you take in the rich historic exploits.

We enter a private station (a large New Zealand high country farm) to tackle some rugged four wheel drive farm tracks, climbing the mountain side to take in amazing views of beautiful plateau overlooking Lake Dunstan!

The trip covers New Zealand farming in the earlier days of New Zealand farming. Listen to the stories and interaction with early settlers a hundred years ago, a hard life in the past.

A walk through Old Cromwell Town, themed GPS headsets bring the town back to life.
We Provide
- Driver commentary
- Multilingual* GPS Themed Commentary with individual headsets. Commentary includes – conversations of gold miners in their environment & an insight into their harsh living conditions.
- 100 year old working farm station visit
- Drive through beautiful Central Otago Wine region
- Kawarau Gorge Scenic drive
- Historic walk through Old Cromwell town
- Plenty of photo opportunities
- Complimentary Water
- Musters Morning Tea, Coffee with cream and scones.
- Multilingual* English, Spanish & Mandarin.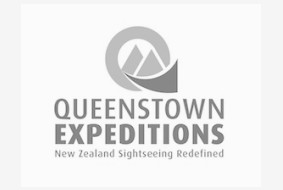 All about Paradise Glenorchy NZ
Come and join us in comfort to view the best scenery in the world. Glenorchy and beyond are a must-do for any visitor that comes to Queenstown.

Your driver takes you along the beautiful road hugging Lake Wakatipu's north-west shore, bound for Glenorchy. The live commentary covers farming in NZ and movie locations.

A 'Farm Shed' experience, for a Sheep Shearing display put on by the farmer, along with meeting farm animals, guests are welcome to hang out with the animals, take photos and feed them.

Interactive commentary by the driver and GPS activated head phones talk about major film locations including Lord of the Rings, Hobbit & X-Men Wolverine.
We Provide
- Driver commentary
- Multilingual* GPS Themed Commentary with individual headsets.
- TV Screen capturing Live Feed from Drivers Seat.
- Glenorchy Town Visit
- Paradise and National Park visit
- Complimentary Water
- Complimentary Tea, Coffee
- Multilingual* English, Spanish & Mandarin