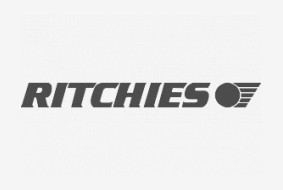 Wanaka to Roy's Peak, Diamond Lake & Return
One-way and return transport from the tracks to Wanaka .Return at 4.00pm from Diamond lake 4.10pm Roy's Peak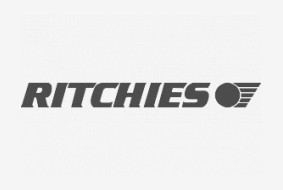 Wanaka to Raspberry Creek & Return
Heading for a day trip or a few days in the hills, enjoy the comfort and convenience of our new Track Transport bus.

No worries about insurance on the rugged single lane gravel road to Raspberry Creek with its many fords where you have to drive through the creek in your vehicle.

No Stress & Packs free! One-way and discounted return fares available.
Duration
Wanaka to... Roy's Peak - 15mins, Diamond Lake - 25mins, Raspberry Creek - 1hr 45mins.