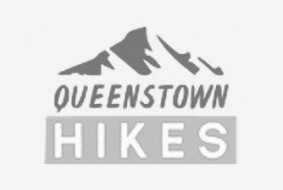 Hike the Backcountry
Suitable for all fitness levels, approx 3-4 hours and between 5-10km. Take in stunning scenery and breathtaking views as you meander along trails with some inclines, hills and elevation changes. All hikes are no more than 15 minutes from Queenstown CBD.
We Provide
Transport
Picnic Lunch
Please Bring
Weather can change rapidly in Queenstown at anytime of the year, so we always recommend being as prepared as possible.

Below are some of the basics we suggest you take with you:
- ​Light Hiking/Running or Walking shoe's
- Rain Jacket
- Base and mid layers for all walks
- Winter Hiking - thermal layers
- Water Bottle
- Warm hat or Sun hat
- Sunglasses
- Gloves if you have them
- Small day pack
- Light snack if the complimentary morning or afternoon tea is not enough or you have specific dietary requirements
- Any medication if required
- Camera

​**Sandles, Jandels or flip flops are not recommended**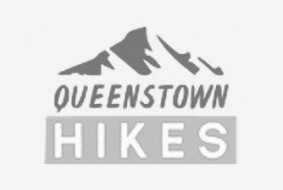 Instagram Tour
Take a journey exploring the most scenic instragram worthy sights around Queenstown and Arrowtown. Experience stunning beauty, historic and iconic landmarks, marvel at picture perfect views of mountain peaks, lakes and rivers all in a half day tour.
We Provide
Afternoon Tea
Water
Pick up from Athol St Parking in Queenstown

Please Bring
Comfortable footwear required for short walks (no flip flops, Jandels or sandles)
Do not forget to pack Camera
Dress to weather conditions (include a light rain jacket)


Restrictions
Child is 8 to 14
Adult is 15 and over
Other Information
Small group up to 10 people