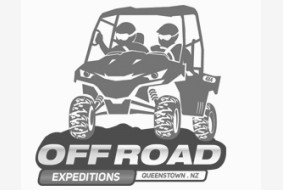 Challenger Self Drive Guided Buggy Tour
Having acquired the necessary skills in our training area your guide will lead you on adrenalin packed, off road tracks and trails to stunning view points over Queenstown. You will get to test the full capabilities of this machine in action and will be rewarded with endless fun, excitement and off road adrenalin rushes with some of the most spectacular views you could imagine. With over 25 years off road guiding experience and top of the range off road buggies you could not be in better hands. The only issue will be how to wipe the smile off your face at the end.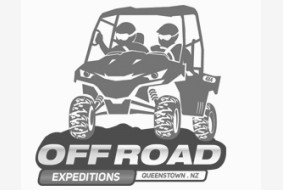 Scenic Guided Buggy Ride
This adventure uses our exclusive access to fun filled tracks & trails with stunning views overlooking Queenstown. The latest model 6 seater buggy you will travel in can conquer almost any terrain. It is the perfect vehicle to explore a range of exhilarating terrain including steep mountain climbs, creek crossings and beautiful forest tracks and trails. Your expert local guide drives you up thrilling trails and entertains you with their extensive local area knowledge. You get spectacular photo opportunities with exclusive vantage points over looking Queenstown and the Wakatipu Valley.